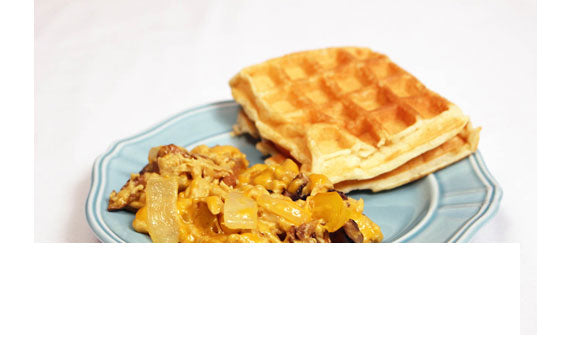 When you go to a conference, expo, or some other event, there is typically vendors looking to get your attention on the next new product or service. There are also swag bags full of promise and hope of a new food allergy friendly find.
FABlogCon (learn more about this Fabulous conference here) is not only a great conference to connect with a lot of great people in the food allergy and celiac community, but it's also a great way to find new products.
One of our surprise finds in our swag bag was VeganEgg. This wasn't your typical egg replacer that you use in baking (we tried 18 different replacers in 18 cakes in one day, check out the results here), this is supposed to be something that actually resembles and tastes like an egg.